Sherman Associates buys downtown St. Louis building, plans affordable housing | Read Article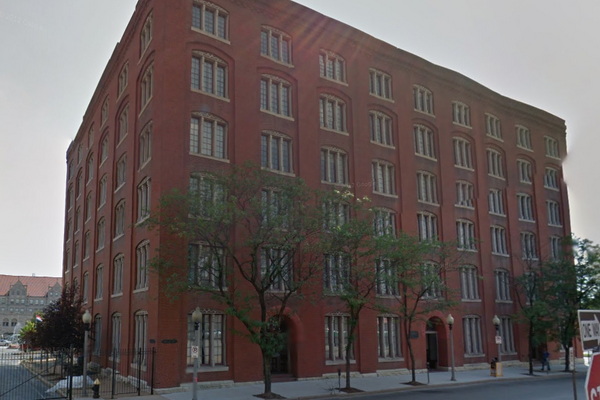 Minneapolis developer Sherman Associates Inc. has acquired a 73,000-square-foot building in downtown St. Louis for $1.58 million and has plans to turn the building into affordable housing.
The six-story building is located at 1910 Pine Street, located near the Pine Street and 20th Street intersection, just north of Union Station. The previous owner, according to property records, was Forty Four Forty Four Redevelopment Corp.
John Warren, a senior associate for CBRE in St. Louis who represented Sherman Associates in the deal, said the project will include 87 units of workforce housing available to households earning less than 60 percent of the area's median income.
The project should be complete by the end of 2015, Warren said.
The property, according to St. Louis real estate records, has an appraised value of $292,500. The building was owned by R&P Realty Inc. of St. Louis.
Sherman Associates specializes in apartment rental and condo sales.
Valerie Doleman, a spokeswoman for Sherman Associates, said construction on the historical rehabilitation will begin this fall. Costs associated with the rehab weren't immediately known, she said. The deal closed in July.
Sherman Associates, along with St. Louis developer Craig Heller's Loftworks in 2006 bought the 17-story Syndicate Trust building, at 915 Olive St., which had its rehab completed in 2008 and now has condos.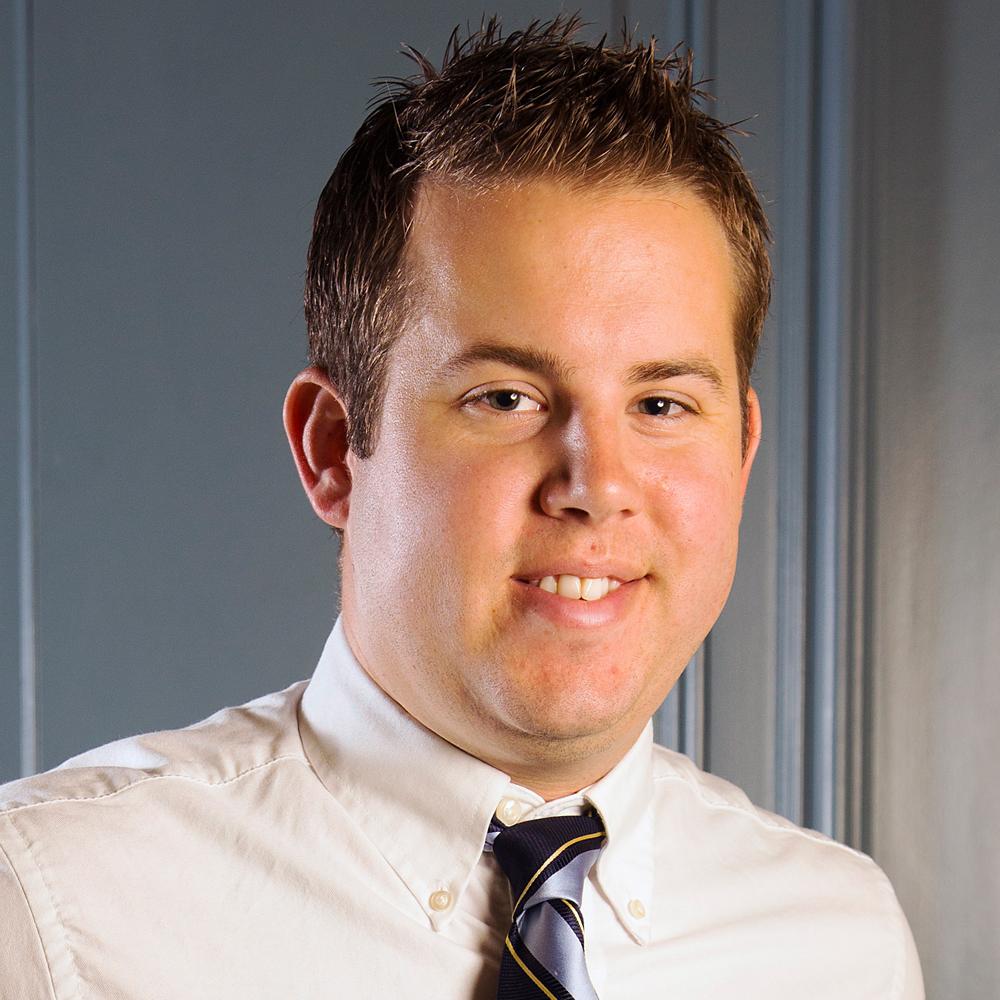 Reporter- St. Louis Business Journal