Hoodstarter teams with Sherman Associates to help fill building
As it seeks to fill up retail spaces in its

West Side Flats

project in St. Paul,

Sherman Associates
is asking for help from the crowd 'ÄĒ by way of crowdsourcing venture Hoodstarter.
Finance & Commerce has a report on the new partnership in which Minneapolis-based Hoodstarter will help solicit ideas for the spaces from existing tenants at the building, at 84 Wabasha St. S., and others in the community. Current suggestions include a butcher shop, yoga studio and a "brewpub/day care" facility (I'm not certain whether this is supposed to be the same thing or not).
The Business Journal profiled Hoodstarter , which connects entrepreneurs to available spaces, earlier this year.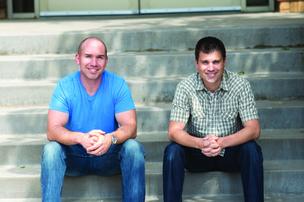 Hoodstarter | David Berglund, left, and Justin Ley of Hoodstarter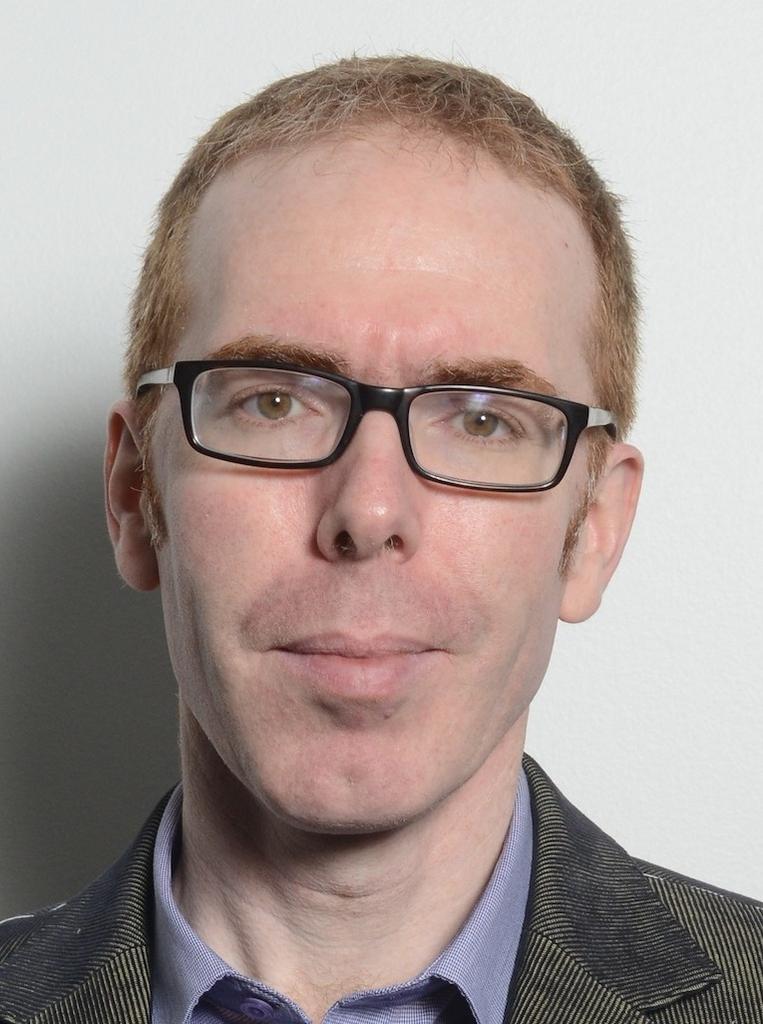 Managing Editor- Minneapolis / St. Paul Business Journal